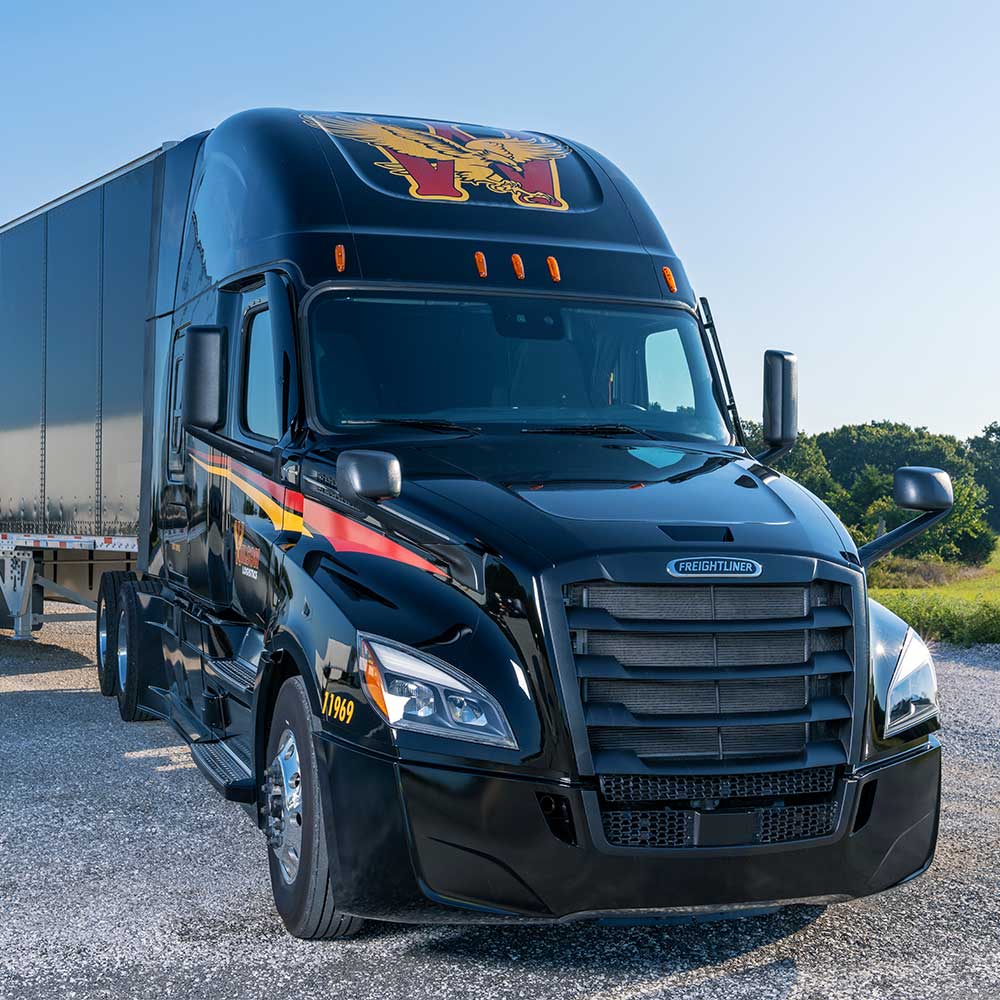 So, you've got some driving experience and you're dreaming of owning your own semi truck.
But how will you afford it?
That's where lease purchase trucking comes in. Lease purchase gets you behind the wheel of a new semi truck with the option of owning it at the end of the lease.